Spirit Wear
The Saint Mary Spirit Wear Store is a fundraiser for the St Mary Athletics department.  A portion of the proceeds will directly benefit St Mary Athletics.
Spirit Wear can not be worn during the school day, except for dress-down days and other special occasions.  Please reference your school handbook for dress code requirements.
If you are looking for Gym Uniforms, you can find them here.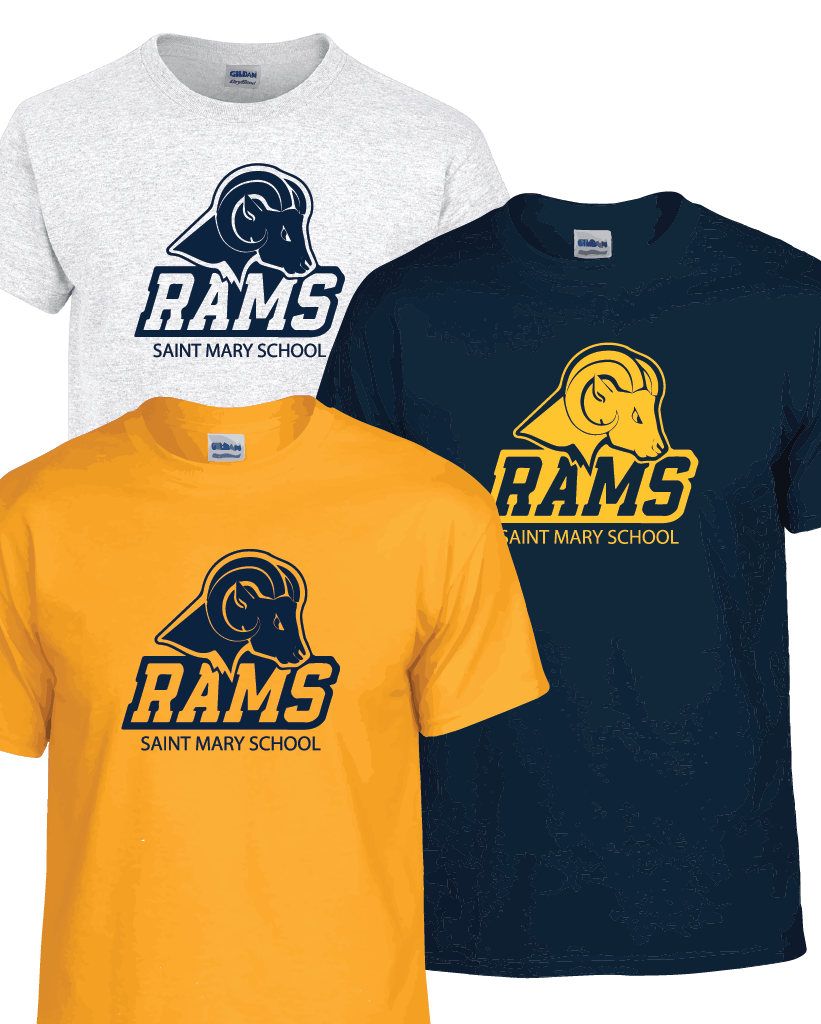 Show Filters
Showing 1–12 of 20 results
Showing 1–12 of 20 results