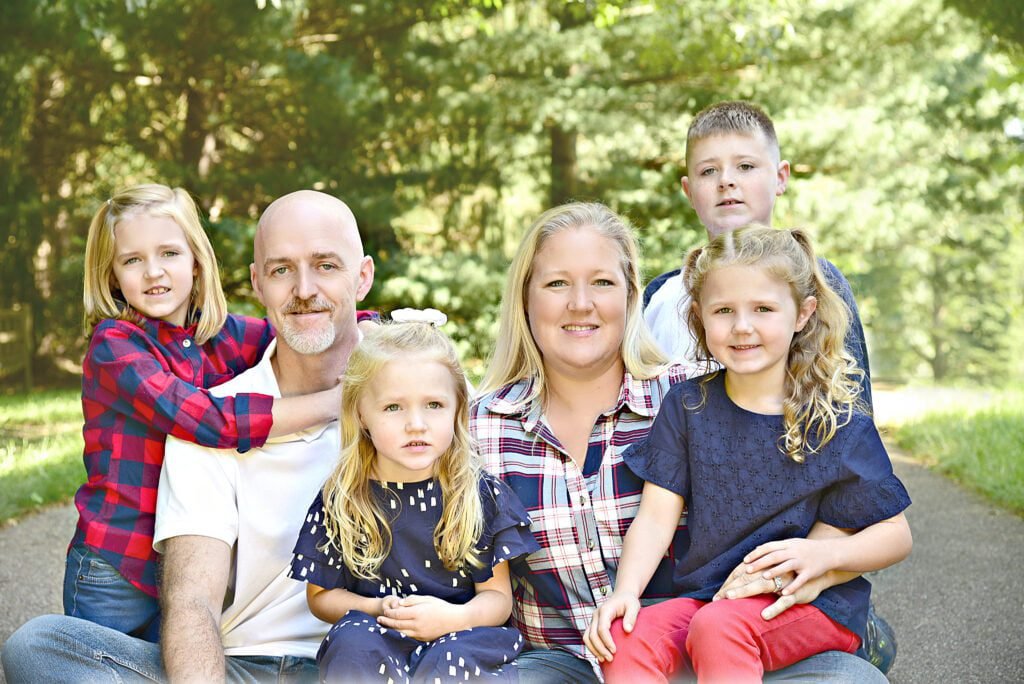 Our top priority at Puzzle Design and Craft is to provide the highest quality customized and personalized items and services to our customers.
Our second-highest priority is to create job opportunities and social learning situations for individuals with Autism Spectrum Disorder.
Our family-owned and -operated small business has a vested interest in generating meaningful occupations (with a corresponding paycheck and independence) for individuals who may find it difficult to gain those opportunities elsewhere.
Our son has been diagnosed with Autism Spectrum Disorder. We aim to deliver the best deal in customized and personalized items while showing our own children (and eventually other folks with Autism Spectrum Disorder) the value of providing exceptional customer service, an exceptional product, and working for an honest paycheck!
We hope you'll give us the opportunity to serve you and our community!
As always, please feel free to contact us any time!